Don't leave your money sleeping
Get more from your savings and take advantage of the benefits of investment funds.
Whether you're a novice or experienced investor, choose the approach that suits you best.
KEYPLAN
Invest in a basket of predefined funds or à la carte
Ideal for the investor:
who's starting out or already has experience
who hasn't got enough time
Discover KEYPLAN
Fund shop
Invest freely: Choose from over 600 funds
Ideal for the investor:
who has experience
who wants to make a choice
Invest in funds
Learn step by step with specialists.
Sign up to our free information sessions throughout Belgium
Next sessions
No info session planned at this time.
See all info sessions
Invest in your training
What is KEYPLAN?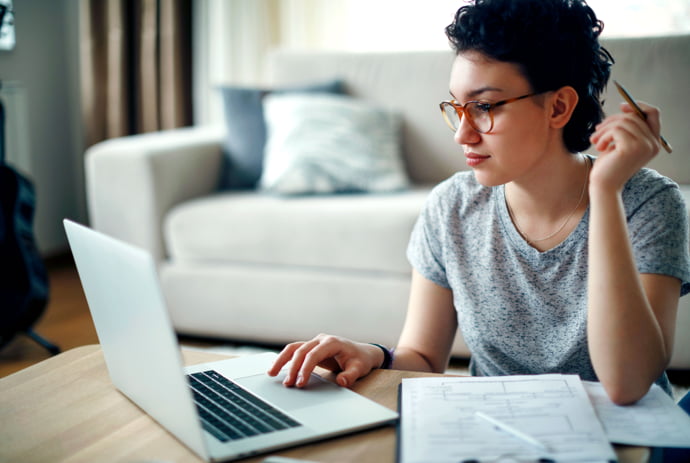 Other investment solutions
Funds, shares, options, bonds, trackers, etc. At Keytrade Bank, you have all the tools, financial instruments and services to diversify your portfolio and build your own investment strategy.
Keytrade Bank Mobile.
Keep track of what your money is doing at all times with our free apps for iPad, iPhone and Android.
Get our app